Our expert: Authenticity, Guarantees and Quality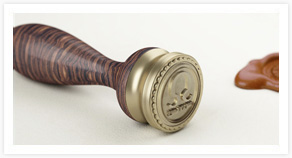 The role of expert at Opportunities is essential.
Since all the products are physically on our premises, our experts have time to meticulously inspect each one for authenticity and eliminate those with defects or in disrepair.

Due to our careful selection process, every item found on Opportunities is in excellent, or even new condition.
Our images are not retouched and the smallest scratch is systematically disclosed.
Once your order has been placed, you will receive an invoice and certificate of authenticity with your purchase.



OUR EXPERT: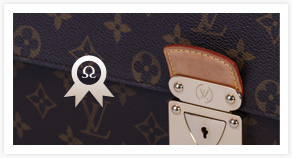 Francisca FROUVELLE - Expert in fashion and luxury accessories:

Fashion enthusiast and specialist in Hermès, Chanel, Vuitton, and Goyard products, Francisca FROUVELLE opened a first, then second, boutique in Toulouse in 2000 devoted to the sale of second-hand luxury accessories.
In 2004 she created Opportunities, the first French website dedicated to the online sale of second-hand luxury goods sold with a certificate of authenticity drawn up by a licensed expert. Since she dedicates herself exclusively to her website, she has never sought to procure a title of expert in any capacity – the dictionary's definition of 'expert' suits her perfectly: "one who is knowledgeable through experience."
For any information regarding the items presented on the website please contact : f.frouvelle@gmail.com or call: (+33) 0977.196.877 (price of a local call made in France) or +33(0)6.70.17.63.92 / +376 33.91.91 / +376 845.110